Satisfy Your Sweet Tooth With P.F. Chang's
This is a Sponsored post written by me on behalf of P.F. Changs. All opinions are 100% mine.
You already know that I have a sweet tooth that just won't quit, right? I can't turn down sweets (I don't like to be rude) and during the holiday season is no exception.
I've never been one to host cookie baking parties or cookie exchanges, but gingerbread houses are a must. I love the different bowls of candies, sweet gingerbread and sugary icing that keeps everything together. The kids love it too of course and we end up with sprinkles in every corner of the house, icing under the table and candy rolling all over the dining room floor. On top of a mess, we are left with smiles and super fun memories every Christmas season.
After messes like that I need a break. And I don't want to bake anything.
My other half and recently discovered P.F. Changs. The nearest one is nearly an hour away, which is not very far when it comes to something new that we want to try. We definitely were not disappointed.
We received great service and great food, we look forward to going back. I am not always a fan of restaurants that have more than one or two locations, but we were impressed. Two days before we went, I had asked my Facebook friends about their experiences with P.F. Changs and I received a lot of positive recommendations as well as dishes that I just had to try.
P.F. Changs has a few new menu items that you have got to try. If you love sweets like I do, you'll be very interested in the handmade dessert wontons.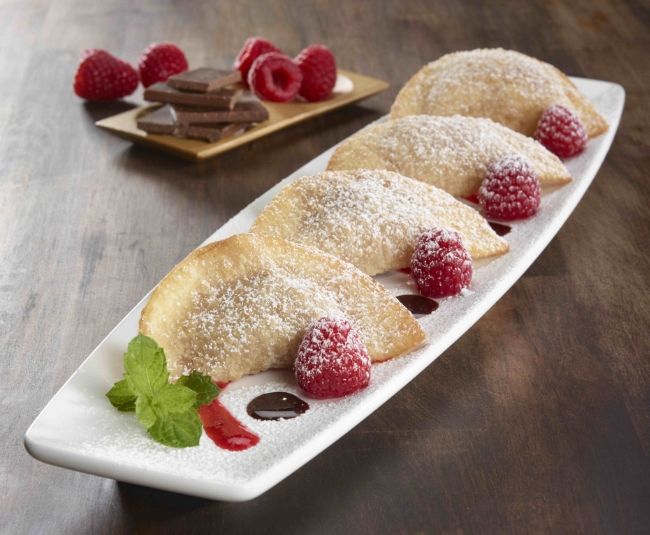 You can choose between Chocolate Raspberry or Sweet Vanilla Cheese. Or you and your other half can each order one and you can share like we do.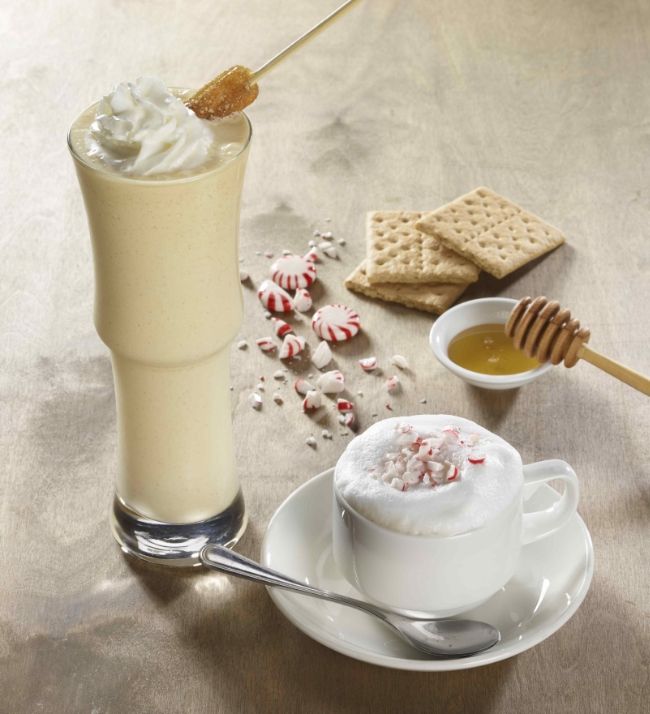 They also have a Peppermint Mocha Cappucino and a Vanilla Bean Milkshake for their two new handcrafted holiday beverages!
You'll want to take some time and try these new menu items. My other half and I went without the kids last time but they're asking to go with us next time. Tay has her eye on the Vanilla Bean Milkshake and I know Ethan loves mochas and peppermint so I'm guessing he will love it! As for me, I'm all about those wontons! And the best part is that I don't have to make them or clean the kitchen!
What new menu item is tempting you the most?
Follow P.F. Chang's on Pinterest