This is a Sponsored post written by me on behalf of Carton Smart. All opinions are 100% mine.
When we think of the important things that can impact our world, we usually think of something big that can seem like way too much for one person.
The truth is, when we all make small changes together that is when the big changes happen. When people work together, everything seems to fall into place.
Being conscious of the packaging that contains the food we purchase is one of those "little" things. They are efficient and better for the environment than other means of food packaging.
As a resourceful person, I appreciate the way cartons don't waste space. They are light and there is no cumbersome extra plastic or cardboard to make it look fuller than it really is. I know exactly what I am getting.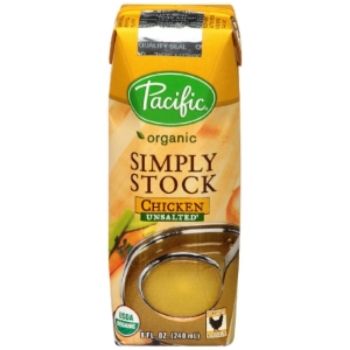 My family has been purchasing most of our food in cartons for quite some time, long before I had the opportunity to share this post with you! We can get so many foods in a carton. They store better too so I can maximize the space in my pantry, making it easy to find what I need quickly and easily.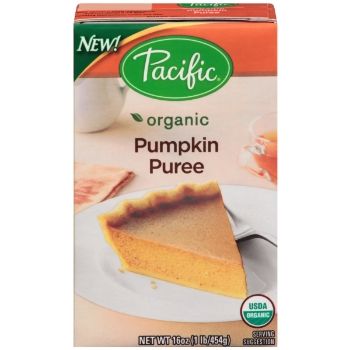 One of my favorite things about using cartons is how light they are. No heavy packages to mislead me into thinking that there is more almond milk left in that carton! I have a pretty good idea of what is left.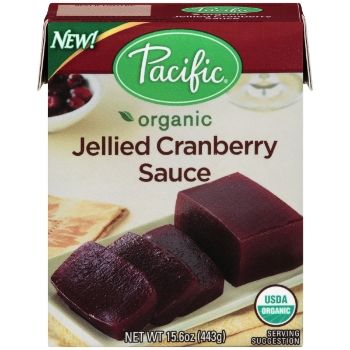 And they also store better in our fridge. With big holiday dinners and family get togethers, space is also important!
There are several benefits to buying foods in cartons, as you can see in this infographic below. My family and I purchase Carton Smart foods and we are very happy with the results and the quality of the ingredients.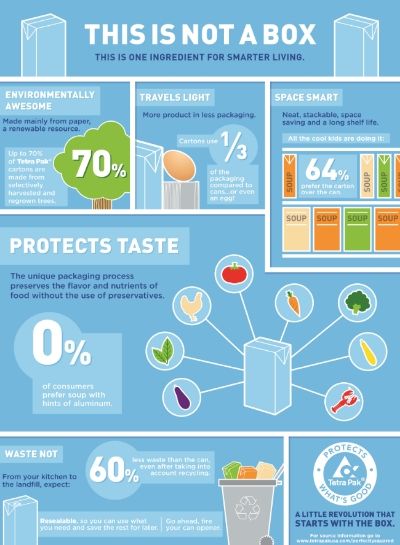 Recipes like my Pumpkin Whisper Pound Cake can easily be made with pumpkin puree. I buy all of my non dairy beverages and cooking stock from a cartons too.
The Cranberry Balsamic Vinaigrette (shown at the top of this post) was made from the jellied cranberry that you see in the photographs above. Click here for the recipe.
My Arroz Con Pollo is made from chicken stock that also happened to be packaged in a carton. Black beans can also be found in a carton too!
You can get soups like Santa Fe Chicken, Roasted Red Pepper and Tomato Bisque and Chicken & Wild Rice. There are stocks and sauces that are gluten free, vegan and even soy free! Roasted Red Pepper is my absolute favorite. I have found both jellied cranberry sauce and whole cranberry sauce as well as turkey gravy. All in a carton. 🙂
While I agreed to write about why being Carton Smart is a good idea, I chose to tell you about the products that I already purchase that are packaged in a carton because I am a big fan of all the products I buy that happen to be in cartons. I find that the quality is much better and in my experience it can be more cost efficient. Less waste and a better option for the world around me is a a great reason for me to love cartons as well. That's like the icing on a cake so to speak! (I make dairy free cakes with almond milk…packaged in a carton.)
Make the switch and look into becoming #CartonSmart this holiday season by following Carton Smart on Pinterest and Twitter.
Follow #CartonSmart on Pinterest